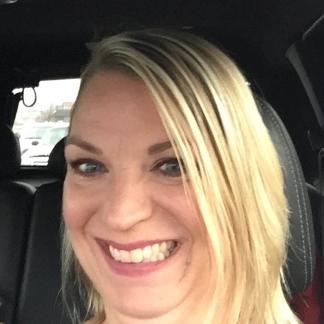 Angela Holoubek, LSCSW, RPT-S formed "Let's Talk" Therapy & Supervision, Inc. in 2015. She has been practicing in the social work field since 1994 after graduating from The University of Kansas with a Bachelors in Social Welfare. Later she went on to earn her Masters degree in Clinical Social Work from Washburn University in 1997. This year Angela earned a Masters degree in Theological Studies from Newman University.
She is passionate about being a part of helping people to improve their lives and relationships. She looks forward to being a part of making your world better.
Specialties: EMDR, Play Therapy, Theraplay® based therapy, Sand Tray therapy, CBT, Solution-Focused Therapy, Dyadic Developmental Therapy (attachment), Attachment Based Therapies, supervision of social work professionals for licensure, consulting services .
Licensed Specialist Clinical Social Worker
Registered Play Therapist- Supervisor. Utilizing directive and non directive techniques with children, families, adults, and groups
Masters in Theological Studies
Christian based Therapist
Attachment Trained Psychotherapist since 2000
Treating families of children with early history of abuse, neglect, adoption, and trauma issues
Private practice since 2006. (Over 20 years of working with children, families, adults and couples affected by foster care, special needs adoption, infant adoptions, and international adoption)
Mental Health therapy and Counseling with all ages (1-101), populations and issues
Medical social work with people with physical rehabilitation needs and coexisting medical conditions

Geriatric clinical social work and community resourcing

Coaching on therapeutic and relationship based parenting skills and general relationship skills
Training on a variety of therapeutic topics available to individuals, families, and groups in and outside of treatment
Clinical supervision, Play therapy supervision, and professional consultation of/with social work professionals
Adoption evaluations, home studies, and placement supervision services
Guardianship evaluations
She may be contacted at 316.804..5135 and/or at Angela@LetsTalkWichita.com for a additional information, a free consultation, and to schedule an appointment.